Are you looking to become a certified welding inspector (CWI)? If so, you need to look no further than Real Educational Services. We offer the best welding certification program in the country, and we are dedicated to providing our students with the best possible education. Our program is designed to teach you everything you need to know about welding, and our instructors are some of the best in the business. We also offer a variety of other courses to help you advance your career in the welding industry! Contact us today to learn more, or continue reading to discover some of the basics about obtaining your CWI certification.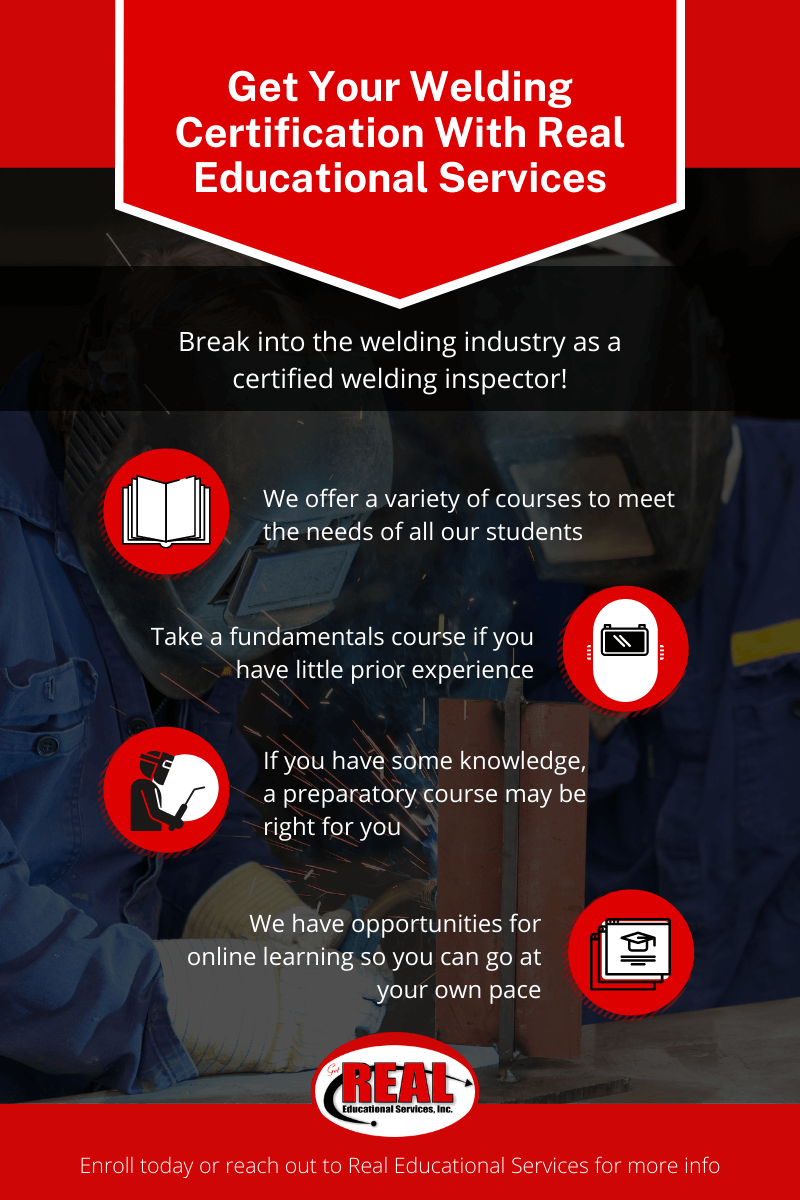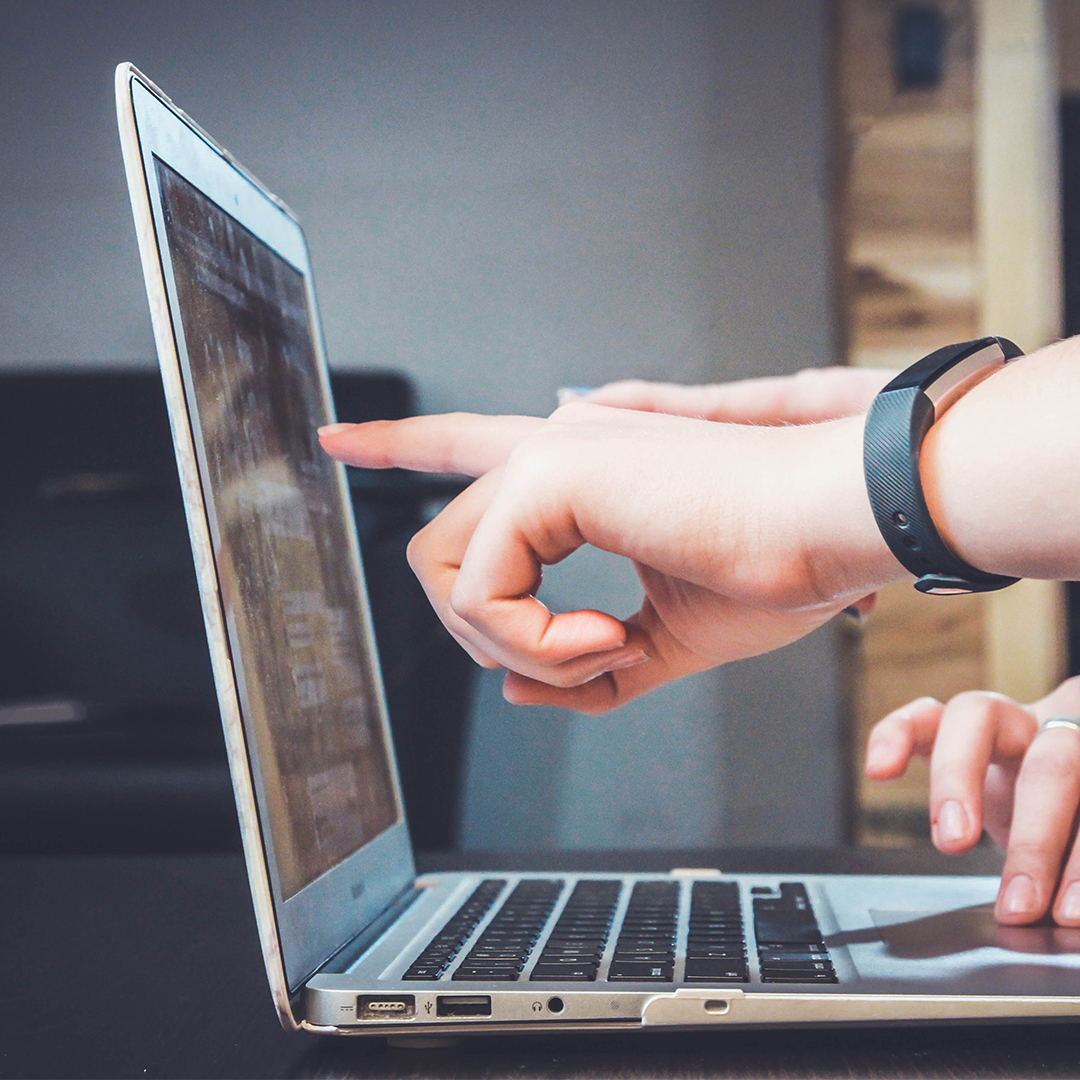 Determine Your Path
The first thing you'll need to do as you pursue your CWI certification is to determine the path you'll take. We have three main options for our learning, and you will be able to choose whichever is best for you. They include:
A fundamentals course for beginners with little to no knowledge
A preparatory course for those with some prior experience
An online course for disciplined individuals who prefer to learn at their own pace
Once you find the right path to begin, you'll be able to start enrolling in the necessary classes. You can start enrolling right away or discuss your options and the best course of action with our team.
Attend A Fundamentals Course
If you're new to welding or have very little experience, then our fundamentals course is the best place for you to start. This course will teach you the basics of welding and provide you with a foundation of knowledge that you can build on. Once you have completed this course, you'll be ready to enroll in our preparatory class and start working towards your certification.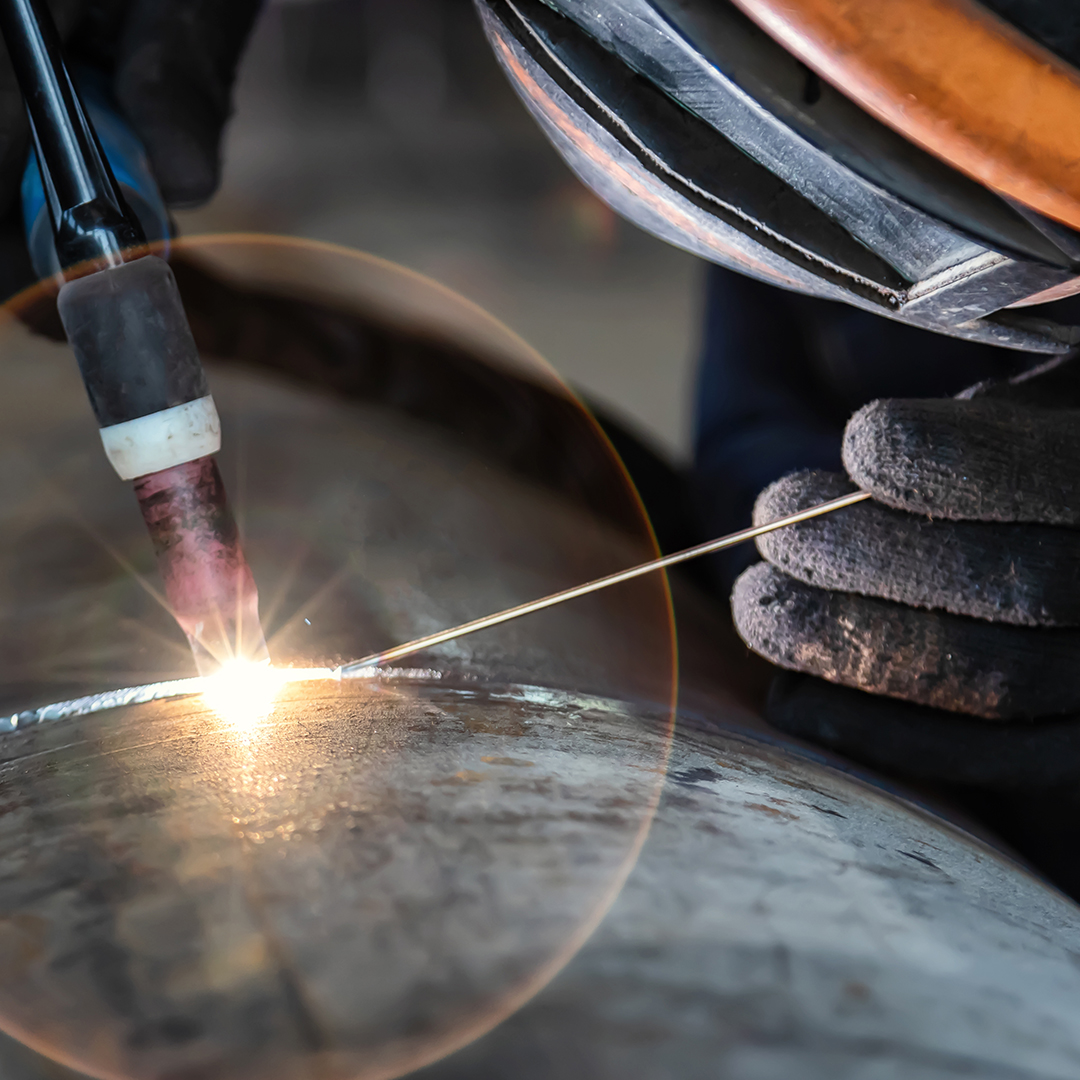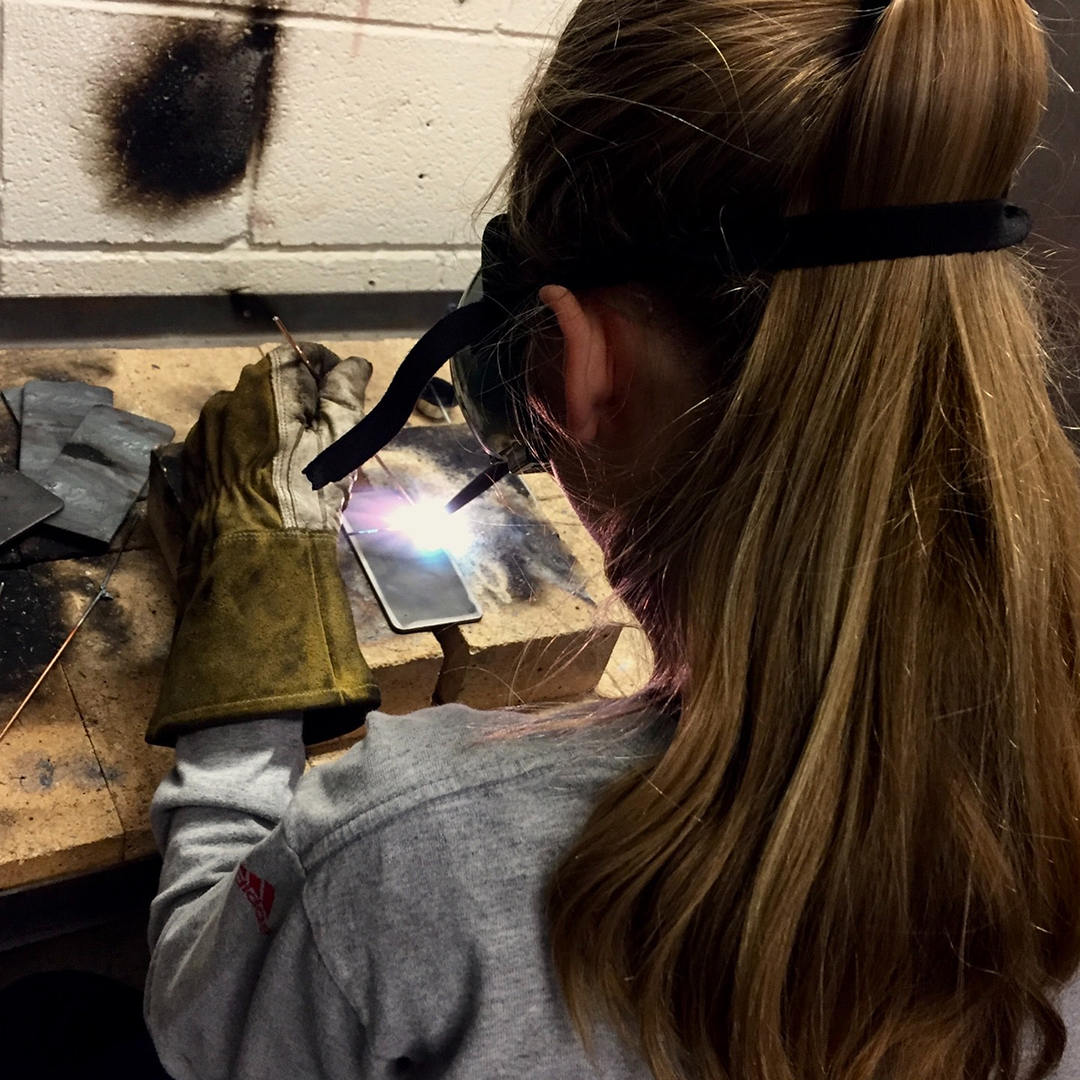 Take A Preparatory Class
If you've had some welding experience in the past but haven't taken a CWI certification class, then you'll need to take our preparatory course. This is one of the most important steps on your way to becoming certified, and it will help get you up to speed with the latest techniques and technologies. Our preparatory class is designed to help you pass the CWI certification exam, and it covers everything from welding basics to advanced inspection techniques.
Start Earning Your CWI Certification Today
When you're ready to obtain your CWI certification, you can trust the experts at Real Educational Services to help! Enroll in a course today or contact our team to learn more about earning your CWI certification. We look forward to instructing you and helping you achieve your career goals.